OSO Digital operates with one goal in mind: helping clients succeed online. The definition of success is different from client to client and project to project. And that's why we start each project by listening to the client's wants, needs and goals. Together, a strategy emerges, an action plan is created, processes are initiated and the tactics that deliver results are deployed.
At the heart of OSO Digital, we love to create websites that drive results. As a compliment to website design, many of our clients take advantage of our ability to provide data driven strategy, social media and email marketing, writing and graphic design services, amazing photography, and video production.
Increase Awareness. Strengthen Loyalty. Achieve Goals.
The OSO Digital mission is simple: create an online experience based on tried-and-trusted principles, blended with clever design and rich content that will increase awareness, strengthen loyalty and achieve goals.
At OSO Digital, we know we aren't the right fit for every business – and that's okay. But we also know that there are a lot of businesses that realize they need help with their digital marketing but don't have the time or resources to handle it internally.
 OSO Digital might not be the best fit if:
you are a large company or part of a large corporation
your website needs to connect to a complex internal database 
you anticipate needing daily updates and additions to your website (that can't be automated) and you don't have someone in-house who can do that
you are just looking for help with ad buying or placement
OSO Digital is typically a good fit for businesses if:
you are are a small to medium size organization
you are a start-up
you are struggling to stand out from the competition online
you know you need to do more online, but aren't sure where to start
you don't have a full-time, dedicated marketing person or team
We realize these aren't the only criteria by which you should judge whether or not contact us or any other digital marketing studio/agency. If it seems like we might be a good fit, we'd love to learn more about your business and share some of our success stories with you. 
Fill out our contact form below or give us a call at 317-450-6172.  
• Branding
• Product Demos
• Educational & Tutorial
• Animated Logos
• Drone (coming soon)
• Business Cards
• Stationery Sets
• Collateral Materials
• Advertisements
• Photography & Editing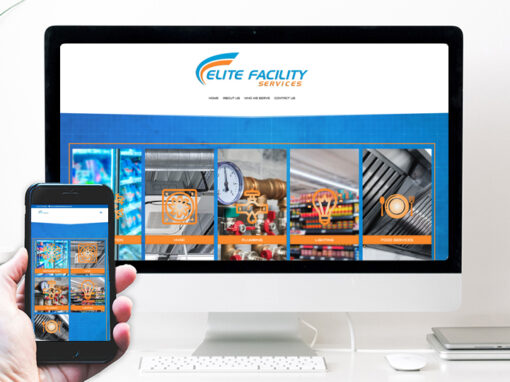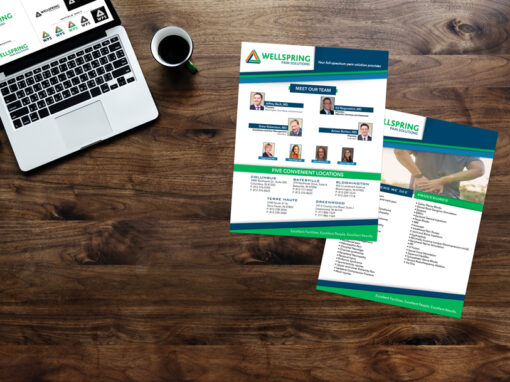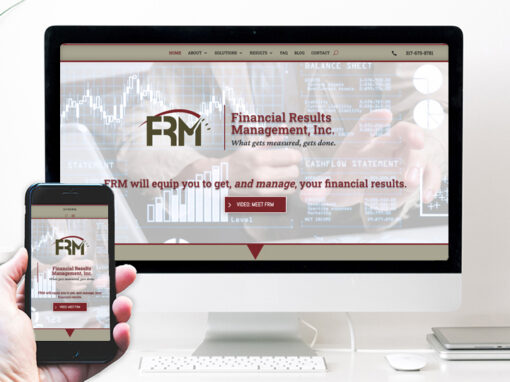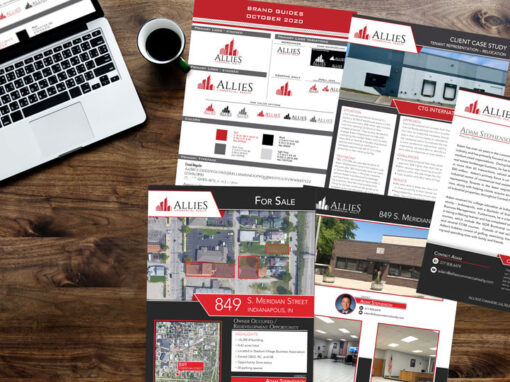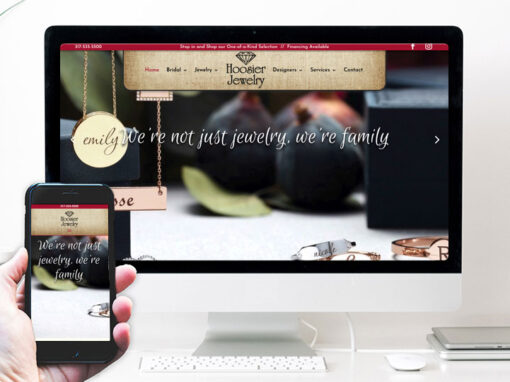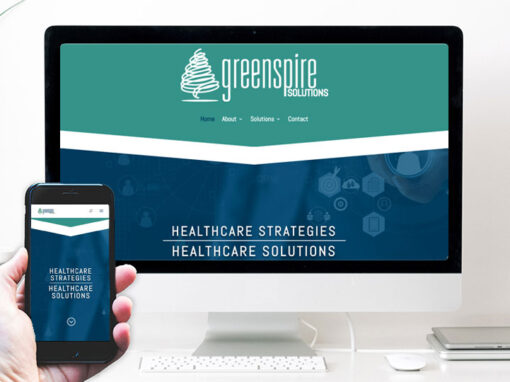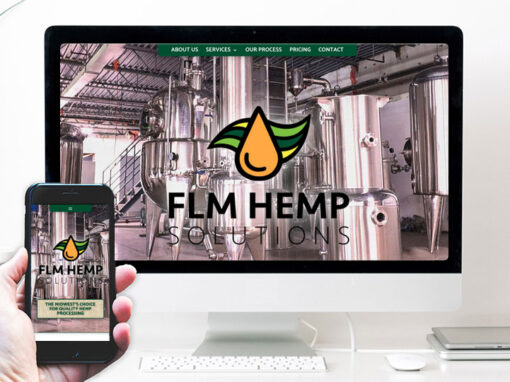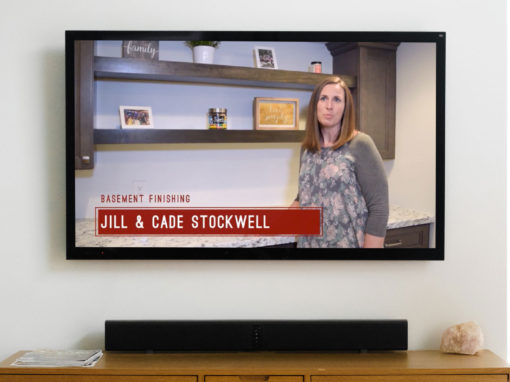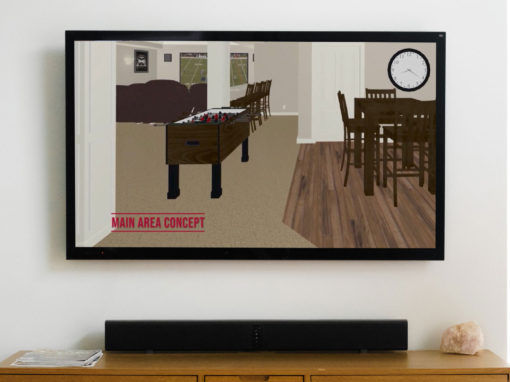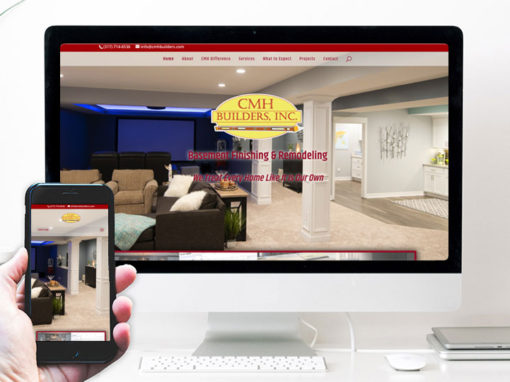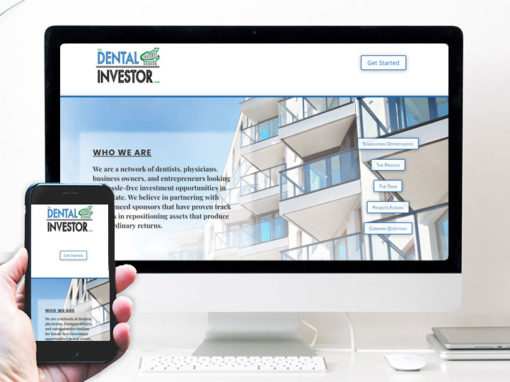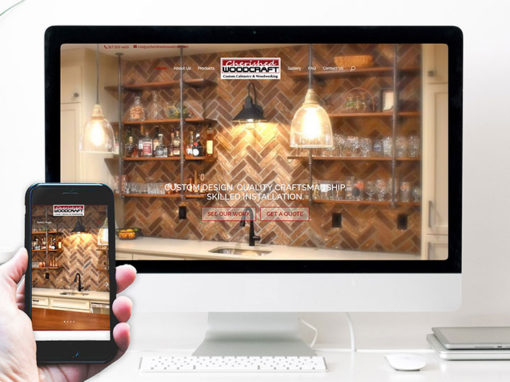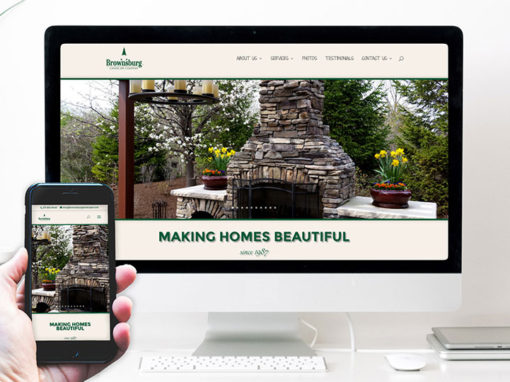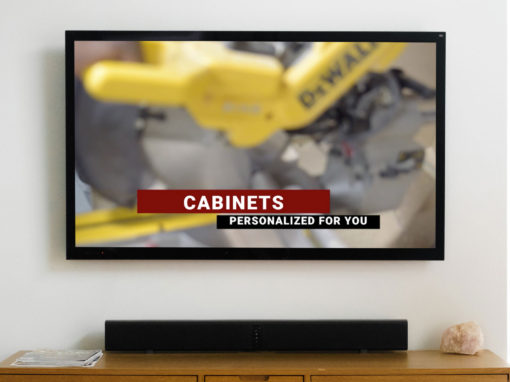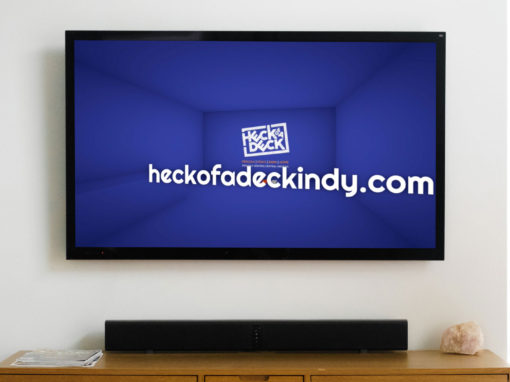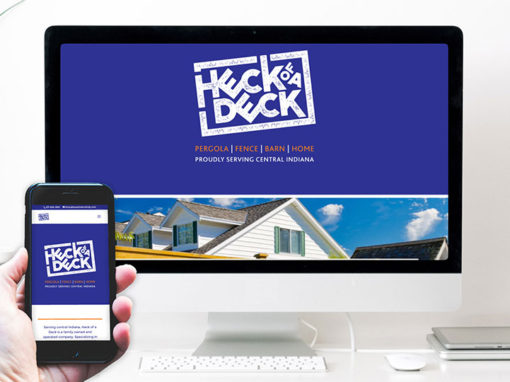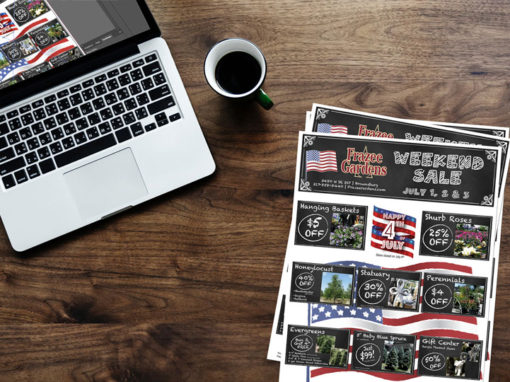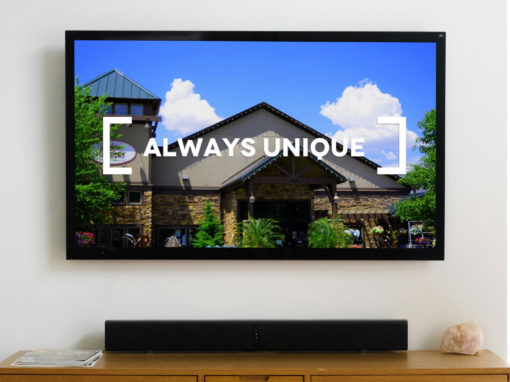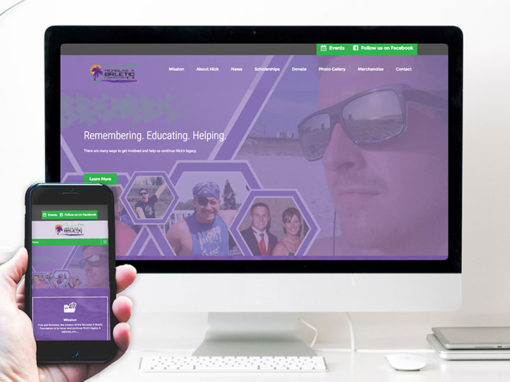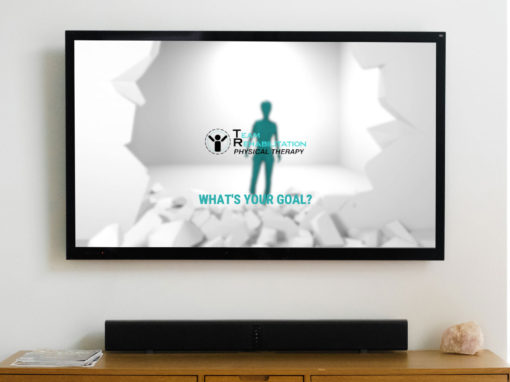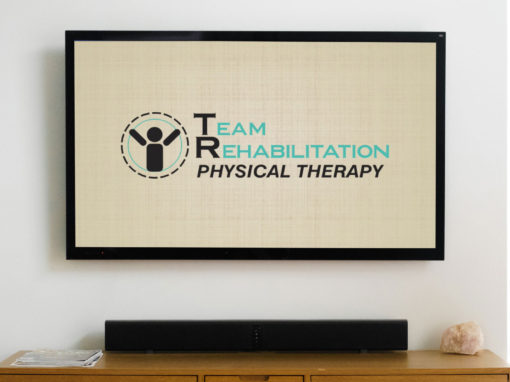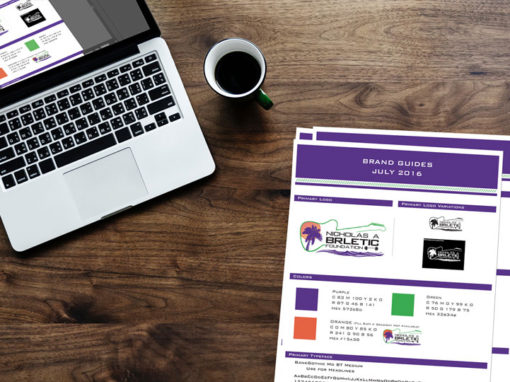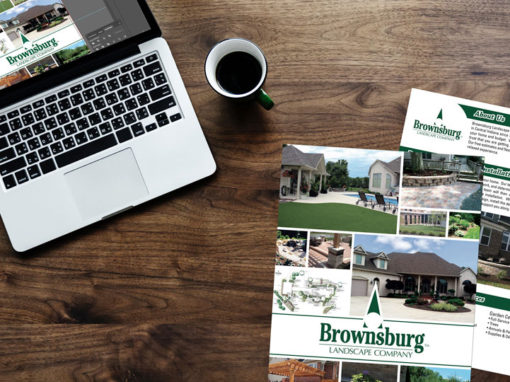 We'd love the opportunity to share a conversation with you about your goals online. Fill in the form below and we'll be in touch!