A picture is worth a thousand words…unless you can't remember who posted it to Instagram, then it is worth nothing.
Allow me to explain that new spin on an old adage.
At OSO Digital, we preach to clients that cost per impression (CPI) on ad/media spend is paramount, so we're always working to get them the lowest CPI online. And what's lower than free? Okay nothing in life is free, but maybe we can maximize your brand's exposure by adding a just a little bit of flair to the images you are regularly posting.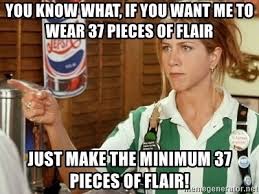 (And no, we're not asking you to add 37 pieces of flair a la "Office Space.")
If you're fortunate, maybe your logo is prominently displayed on your product – like a Nike running shoe. But how do you put a logo on a flower, or a burger, or a service? You can't.
So how do you make sure your image is associated with your brand without having to resort to just slapping a logo across it? Stylized visual branding.
Stylized visual branding is a subtle way to brand your images so that your followers begin to recognize your images as they scroll through their social feeds, without even needing to pause and look at the profile image or handle connected to the post. It takes a bit of up front planning and a little bit extra time before posting, but it is effective and efficient.
There are several ways to visually stylize your image and you've probably seen this from your favorite brands that you follow on social. Maybe it's a specific background color in every photo, a specific filter or lighting effect, a simple frame around the image, a unique perspective of the subject, or maybe just the way you crop each photo. All of these things help you quickly recognize and associate the image with their brand.
There are several apps out there that make stylized visual branding easy for you to incorporate without having to be a Photoshop whiz. Some of our clients take the do-it-yourself approach and for some it's just better that we handle it for them. And keep in mind that you don't necessarily have to do this with all of your posts. Maybe it's only certain strategic images, or only on a certain day of the week, or maybe only with a certain type of product or service.
The beauty of this strategy is that anyone with a smart phone can start to visually stylize their images to build their brand identity. If you're more on the creative or graphically talented side, the sky is the limit. If you need some help figuring out the best tactic for your brand, OSO Digital is here to help.
Examples of Stylized Visual Branding
OSO Digital – We use the exact same template for our "Project Gallery" on our website and when we share projects on social media. This builds familiarity with our fan base and presents our work in a clean and uniform style.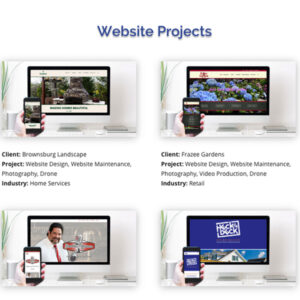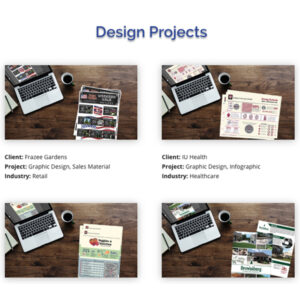 Coca-Cola – In this example, you can see Coca-Cola is using a retro-80's theme and while they aren't using one specific design, you can see how the colors and style flow in these six Instagram posts.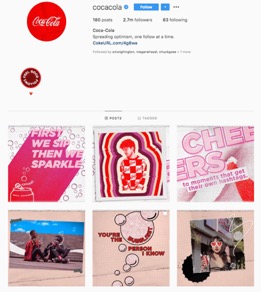 T-Mobile CEO John Legere – Legere has built a fun persona for he and his company through his personal social accounts. You'll notice bright pink in nearly all of his posts which, of course, aligns with the T-Mobile brand. It will be interesting to see how he evolves since he has announced his departure from T-Mobile effective May 1, 2020.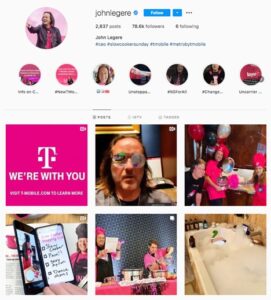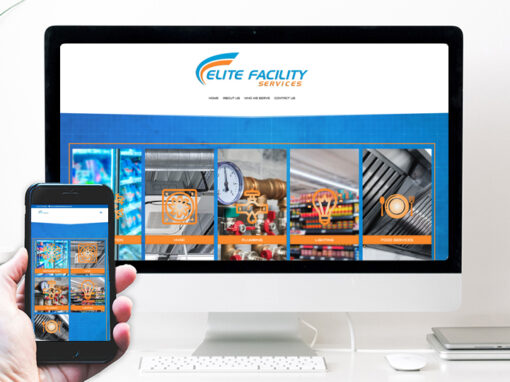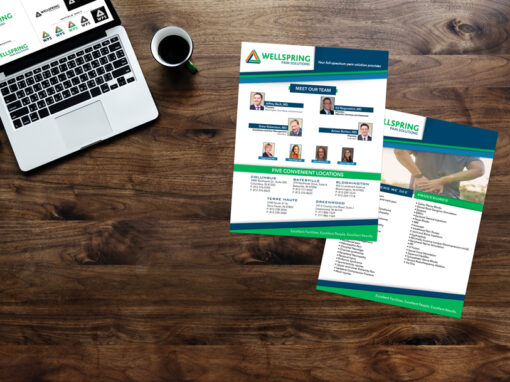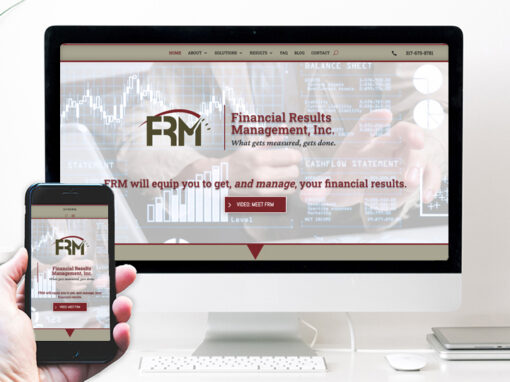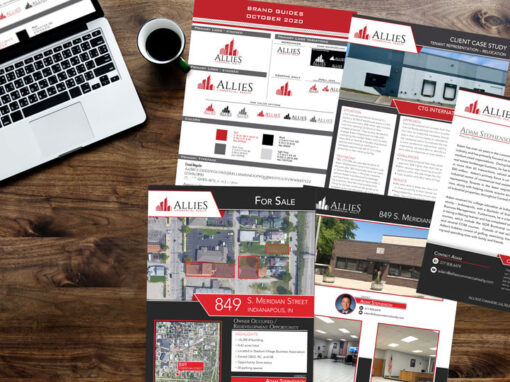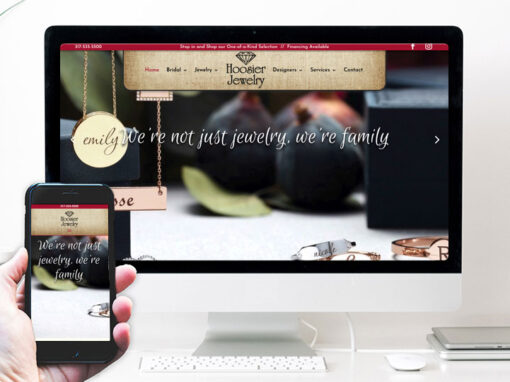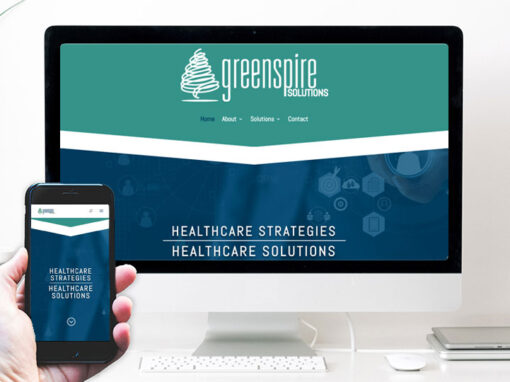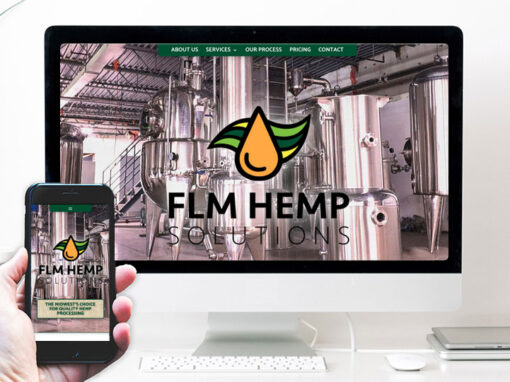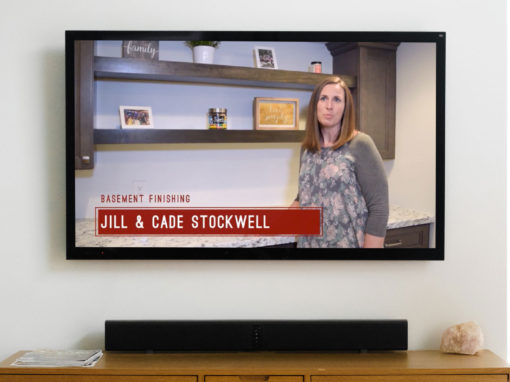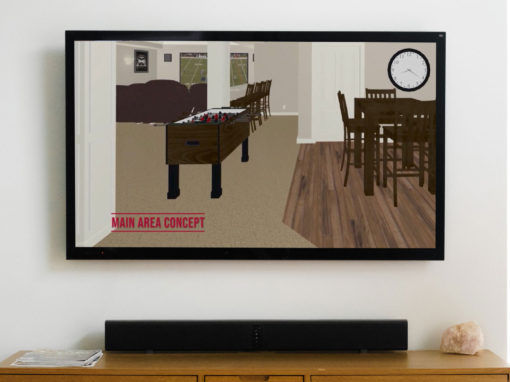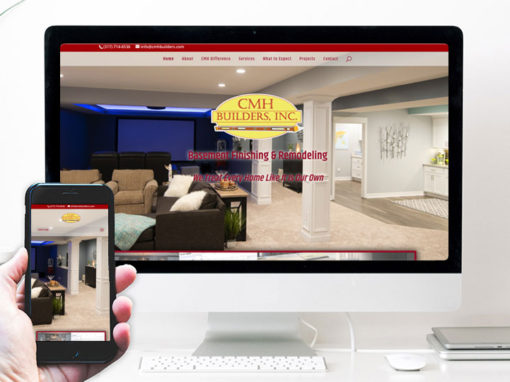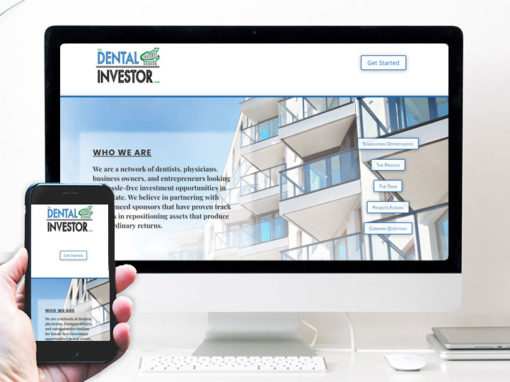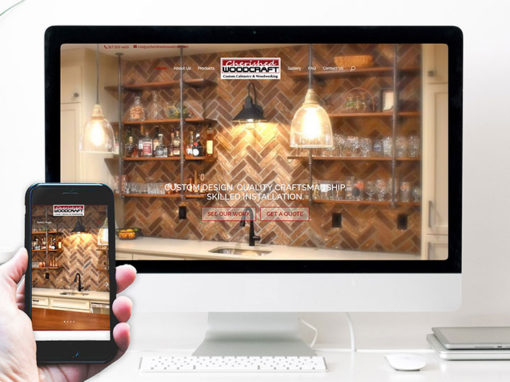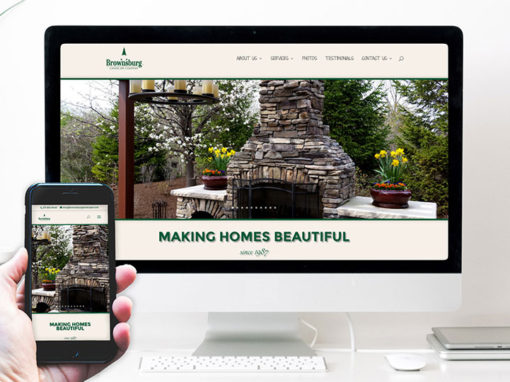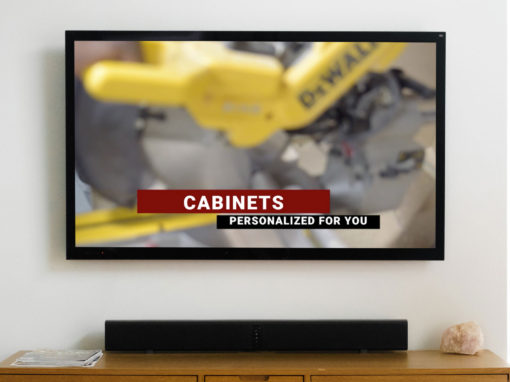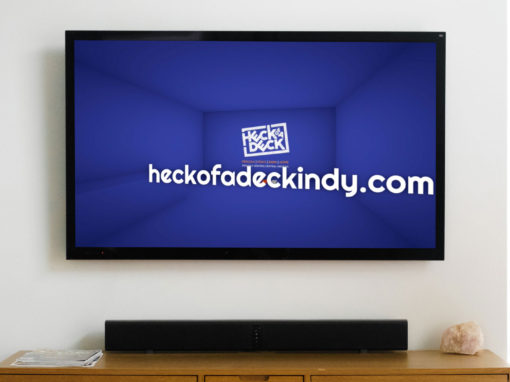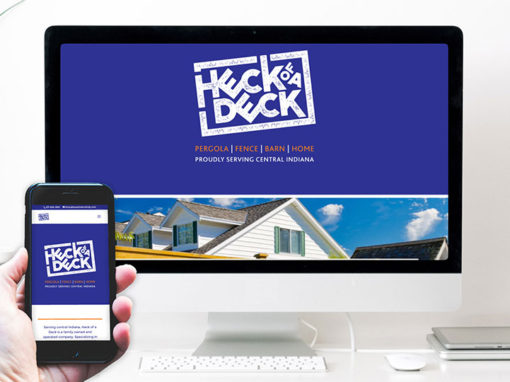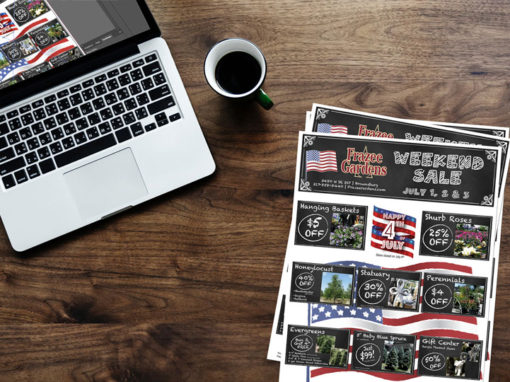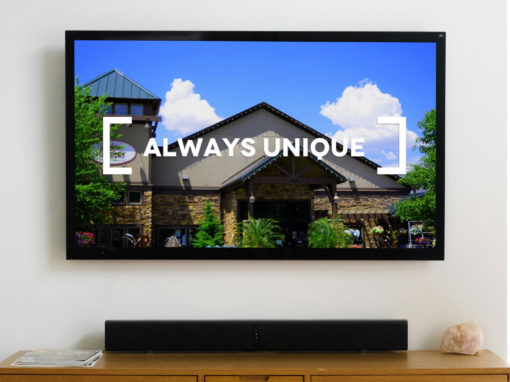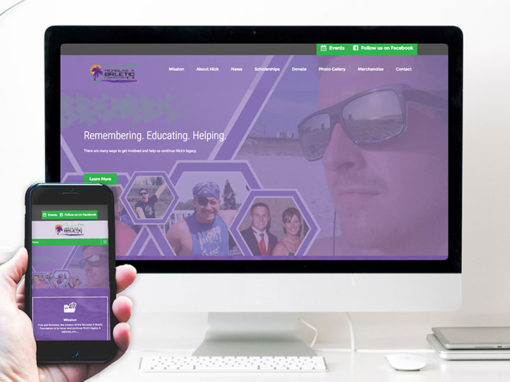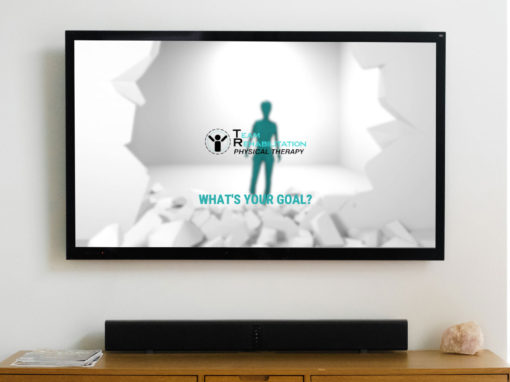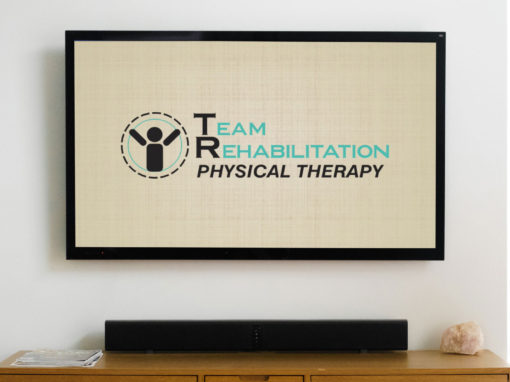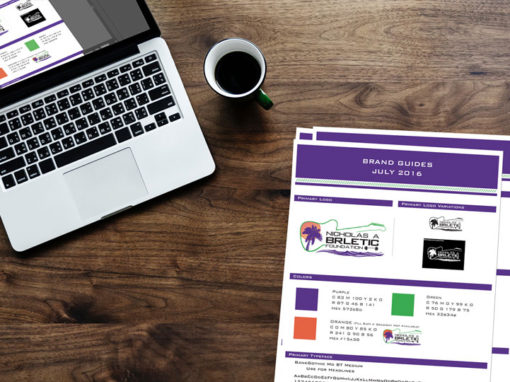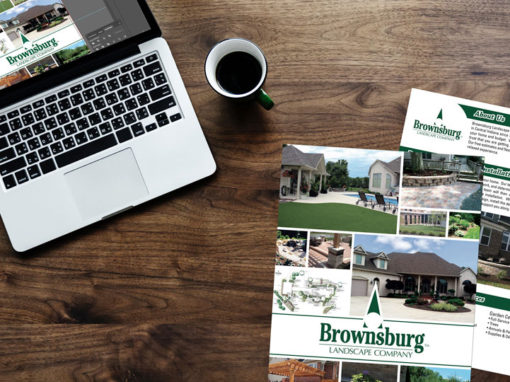 We'd love the opportunity to share a conversation with you about your goals online. Fill in the form below and we'll be in touch!