Palm trees growing in Indiana…seems a bit out of place. More on that in a moment. 
I'm sure you've heard the adage, "You get what you pay for." In most cases it's true – and digital marketing is no exception. There's always someone who can do it better, faster, or cheaper; however, you need to be wary of anyone promising all three.
The Venn diagram shown here illustrates that when hiring for a project, there are three categories to consider, and you can really only attain two of them.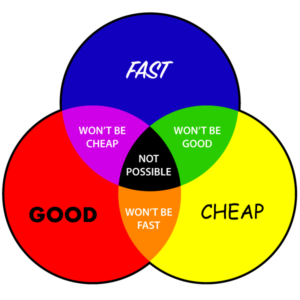 Want it fast and cheap – it's probably not going to be good.

Want it cheap and good – it's probably not going to be fast.

Want it good and fast – it's probably not going to be cheap.
While you may not be able to accomplish 100% in all three categories on your project, at OSO Digital we understand that it's part of our role to help the client decide where to place their priority. Too often we hear from a prospective client that budget is what drives decisions. And in today's business climate, too often that means they end up going with a larger company who promises low rates because they a wider bandwidth and can operate on thinner margins than someone local. Sometimes this strategy delivers, but sometimes it can go wrong.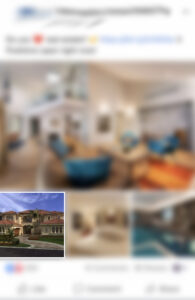 Back to the opening statement about palm trees. Recently on Facebook, I was served an ad from a realty company that serves the Indianapolis market. The four-image ad was attractive and was a "general branding ad" versus promoting the sale of a specific home. The ad featured an attention-grabbing headline with a couple of emojis. The main picture was vibrant and welcoming, but something just wasn't quite right in one of the three additional photos. The second picture showed an attractive Spanish-style home – not completely out of the question in Indiana – but there were several palm trees in the landscaping of the home. I love palm trees and wish they grew naturally here in central Indiana, but this was clearly not a home here in the Hoosier state. (Ad shown here, intentionally blurred other than the palm tree house photo.)
I'll admit that I scrutinize ads more than the average Facebook user, but the out-of-place photo immediately triggered a red flag and had me questioning the legitimacy of the company – on the positive side, at least it inspired this blog.
I assume that this realty company got a sales pitch from a national digital marketing company who promised good, fast, and cheap. And the realty company probably prioritized fast and cheap over good, which ultimately led to an out-of-place photo in an otherwise good ad.
Here at OSO Digital, we realize that business owners and decision-makers have a lot of options when they look for help with their digital marketing. And with the online tools available in today's business climate, you don't necessarily have to choose a freelancer, contractor, or agency that is local, but you need to know some tradeoffs that come with a vendor who is not local. We love supporting local clients and there are some major benefits in using a local digital marketing partner. We also know that it's part of our role to use our experience, talent, and expertise to deliver a project that is done well, done timely, and doesn't break the budget.
At a minimum, I hope this blog helps set your expectations when you source help for your next digital marketing project. And if you found this blog helpful, we'd love to share a conversation and learn more about your business and the project at hand.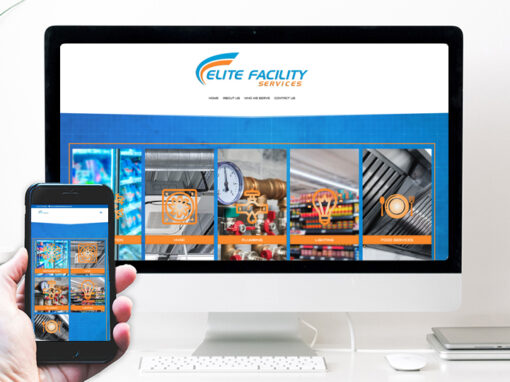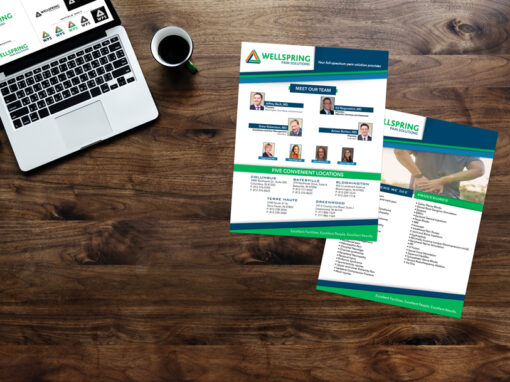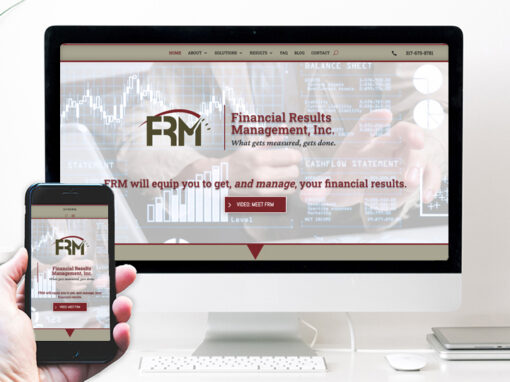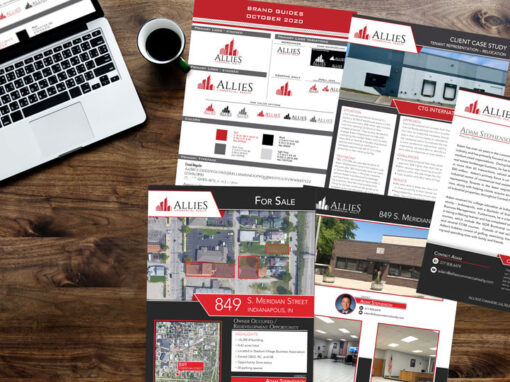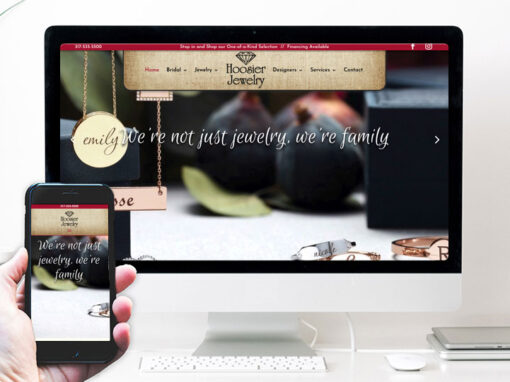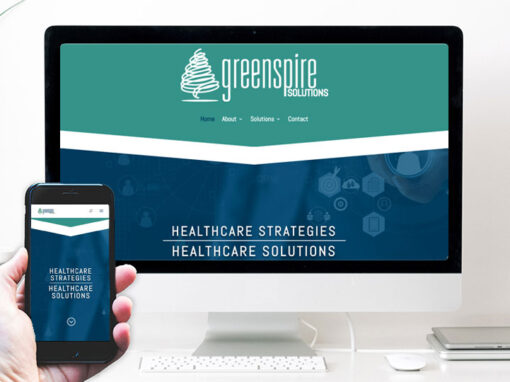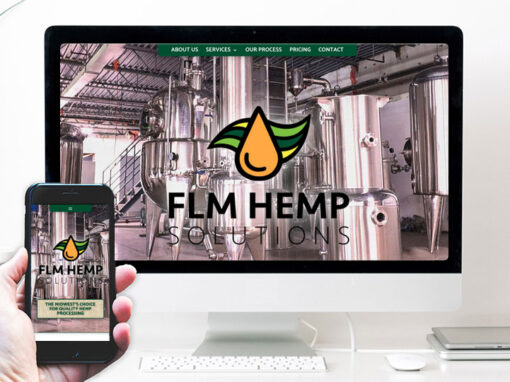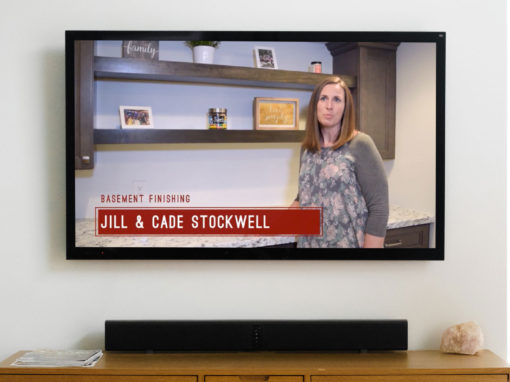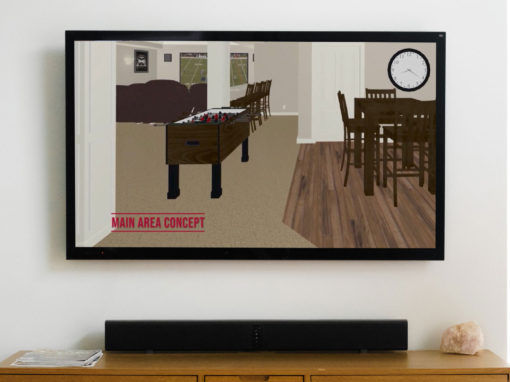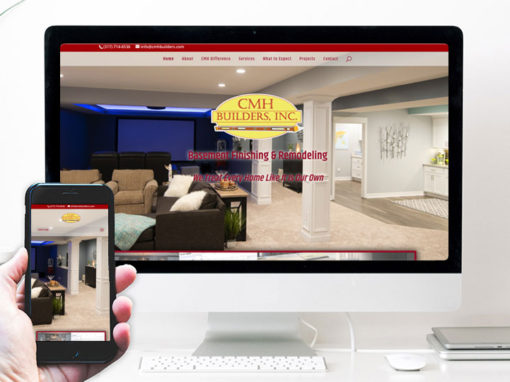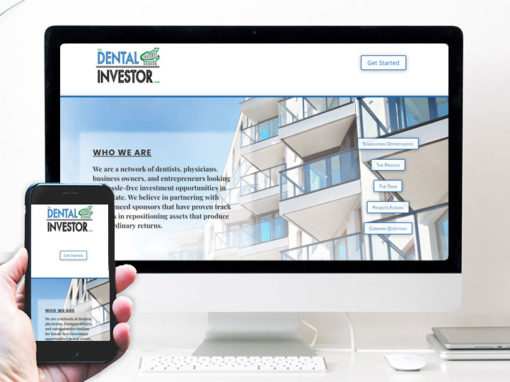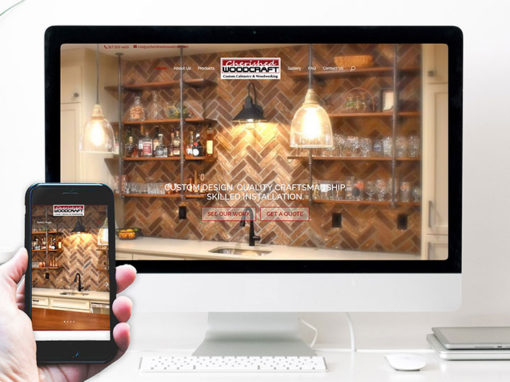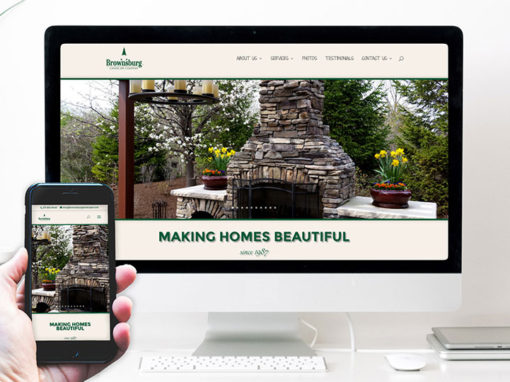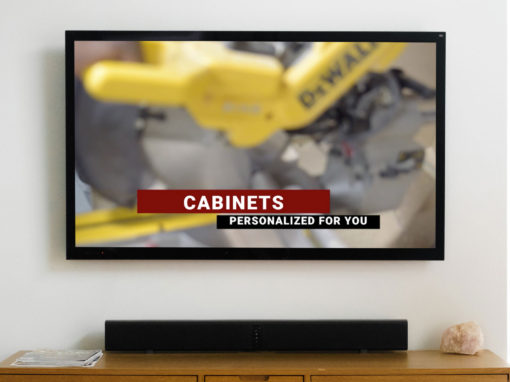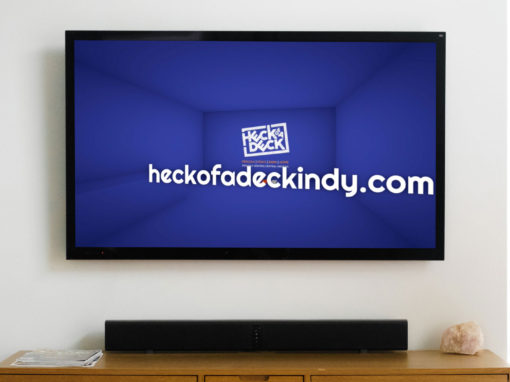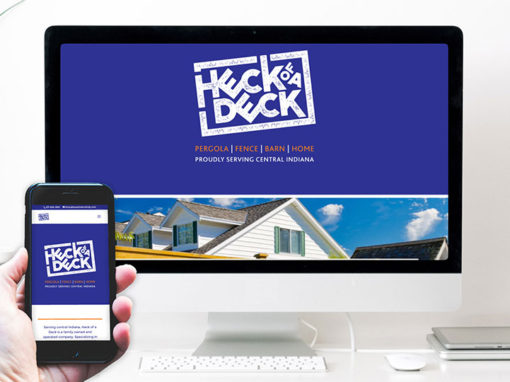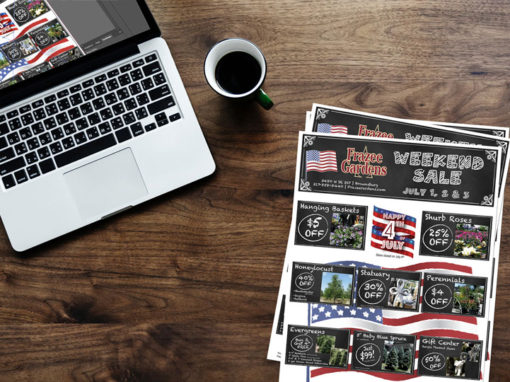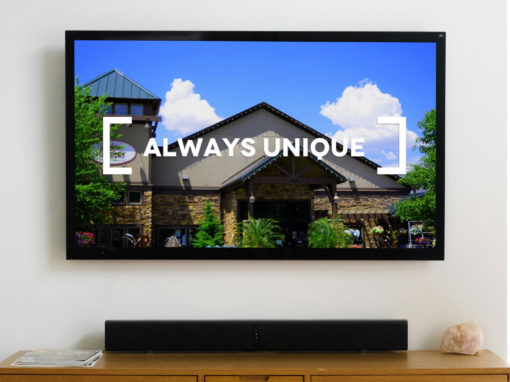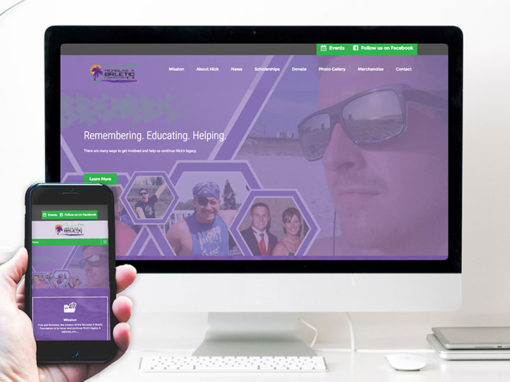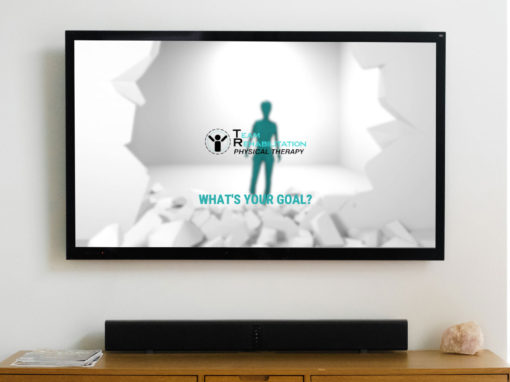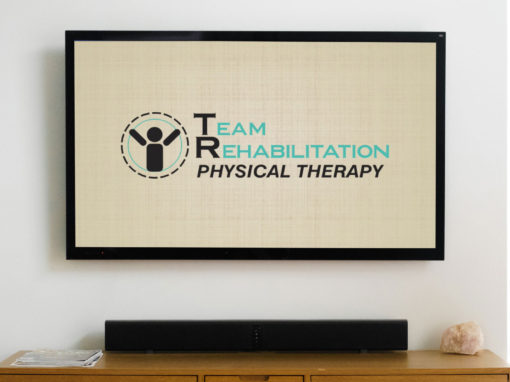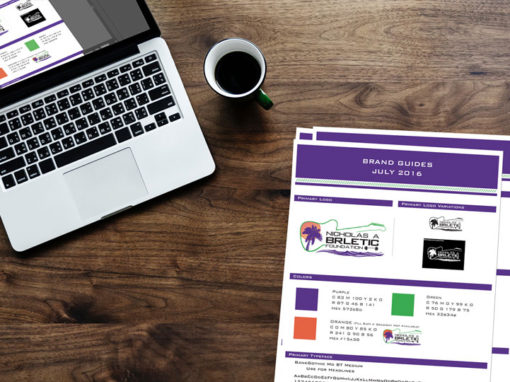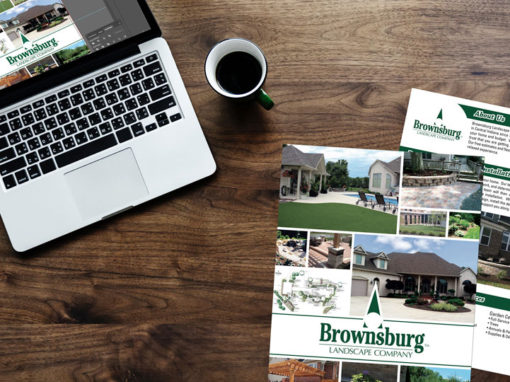 We'd love the opportunity to share a conversation with you about your goals online. Fill in the form below and we'll be in touch!