Facebook is an incredible tool for promoting small business, but like many things in life, we need to set realistic expectations so that we do not become frustrated by the results, or lack of results.
I often hear small business owners saying they are posting a lot of good content on Facebook, but it's just not producing new customers or increasing sales. What many of them don't realize is that on average only 5.2% of a page's fans are going to see the organic content posted (content you post without utilizing paid distribution) – according to a recent report from AdEspresso by Hootsuite (check out bullet #9) .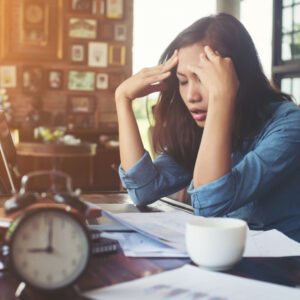 It's a deflating realization for a lot of business owners to hear that their message is only making it to 50 or 60 people when they assumed it was reaching 1,000. And it's even more deflating when they hear that there really isn't any way to increase this percentage without putting dollars behind your content.
Logically the next question I hear from business owners is, "why does Facebook limit who I reach?" And following that question: "How can we get around this limitation?"
What you have to understand about Facebook – and social media in general – is that it is a "media" and Facebook wants to keep its users happy. There are around 90 million small and medium businesses on Facebook and there just isn't enough space for Facebook to show every business's content to their entire audience every time. Therefore, Facebook uses a sophisticated algorithm that only puts content in front of users when it feels it is worthy.
Experts have tried to figure out what goes into Facebook's algorithm but there is no definite answer. It's a complicated formula and it's constantly changing for improvements. Simply put, the best advice to get your content in front of your audience is that good content will get better results than bad content.
And this makes sense if you stop and look at Facebook just like you would any other form of media that is delivering content to an audience. Would you watch a sit com if it wasn't funny? Would you watch a action movie if it didn't excite you? Would you read a newspaper if it didn't educate you? Facebook wants to see content that will engage its users by way of likes, shares, comments, etc.
You can also argue that Facebook throttles your organic reach because they want businesses to spend money to boost or promote their content – and you're probably right. But unfortunately, Facebook has the right to structure its platform how they want and it's your choice to play on their field or not. This leaves you with a few options – you can:
1. Stay the course, and your content will continue to reach five to six percent of your audience;
2. Start producing better content that gets more engagement and thus better chance of reaching more of your audience; or
3. Start putting some advertising dollars behind your posts.
My recommendation is a combination of options two and three.
So what should small businesses do to get the most out of Facebook?
Capitalize and optimize. Capitalize on what you're already doing, but make sure you're optimizing your content.

Make your content count. You've only got a split second to catch the attention of your fans as they scroll through their newsfeed. Don't waste your text on fluff and be sure to use an image or video to catch their eye.
Utilize visual branding. Stylize your imagery in a way that stands out and is also consistent. This way your fans will recognize your posts even if they don't stop scrolling. Marketing is a numbers game and you can utilize this strategy to shorten the time it takes for a fan to see your brand and become comfortable with it.

Caring and sharing. Create content that people care about and that adds value to their life. Think about what emotions your post might evoke.
"Win" them over.

Facebook contests and giveaways are a great way to grow your audience, but keep in mind, Facebook has strict policies on how you conduct contests and giveaways. You also need to know it's easy to annoy your fan base if the contest isn't related to your brand and/or your running them too often.
Set your contest up so that it encourages your fans to share the post and engage their friends, but be careful not to require them to share the post or tag friends as those violate their policy and can get your page locked or even removed.

Pay to play.

Without a doubt the best way to reach more of your fans (and new audiences) on Facebook is to spend some advertising dollars with them. If you're serious about reaching more people, there is no better way to ensure return on your time and financial investment.
Start by boosting a few of your high-performing posts for just a few dollars a day. Facebook will estimate how many people you will reach and even make recommendations on how much to spend and how long to run your campaign.
You can set you ads to show only to your fans, friends of your fans or set up custom audiences based on demographics you select. The latter two options can help you grow your audience while increasing post engagement.
Low risk and grow as you go. You can stop your campaign at any time, there's no long term commitment or minimum budget you must spend. So if things aren't going well, you can pause or stop the campaign as you analyze what isn't working. It's likely you'll figure things out relatively quickly and as you get more comfortable using paid content, up your budget and cast your net wider.
These are just a few tips to help small business make the most out of their efforts on Facebook. As with anything in life, it is only as good as the time and effort you're willing to put into it. And while most business owners can probably execute the basics of paid content on Facebook, there is a reason that digital marketing consultants and agencies exist. Many business owners quickly see the value and return on investment a little hired help provides on Facebook.
No matter your audience size, it is absolutely still worth your time to post organic content on Facebook. Using the tips provided above along with setting realistic expectations will help you make the most of your time and effort promoting your business on Facebook.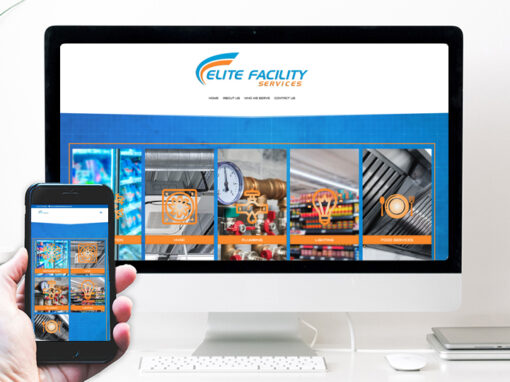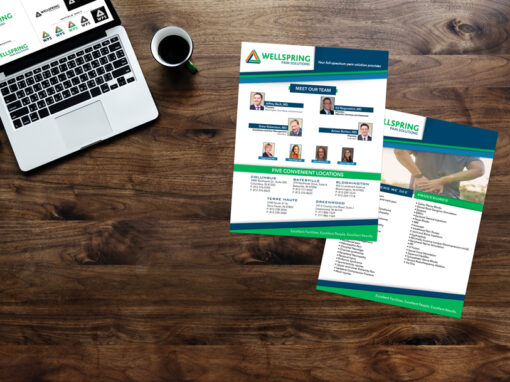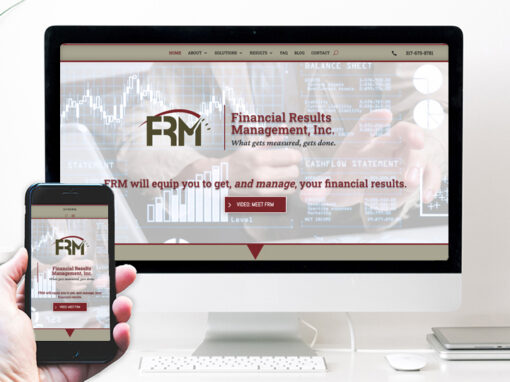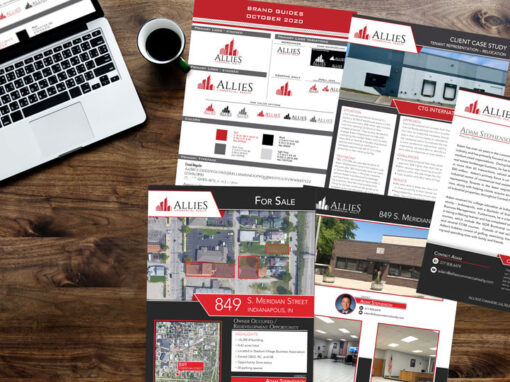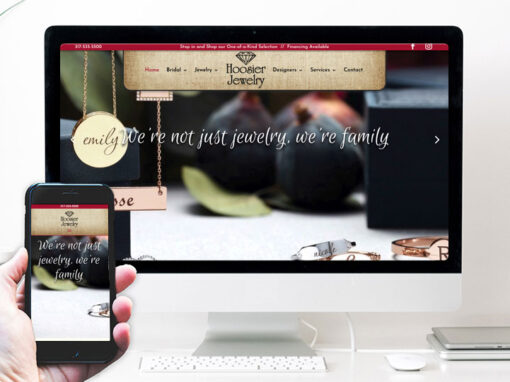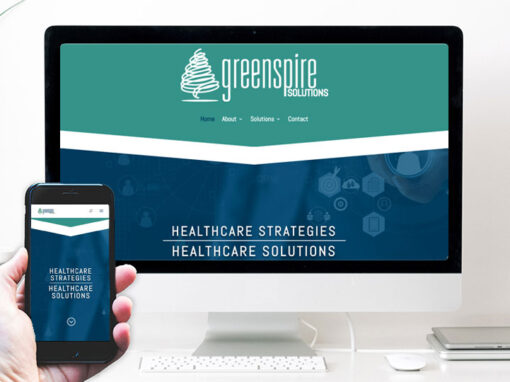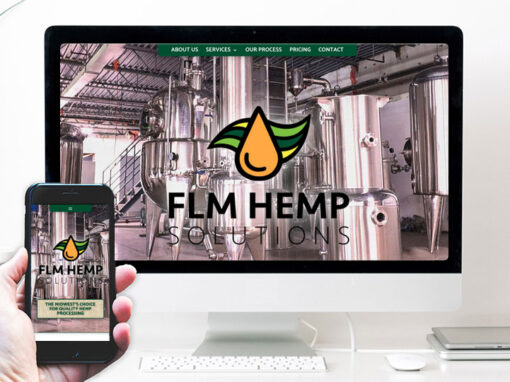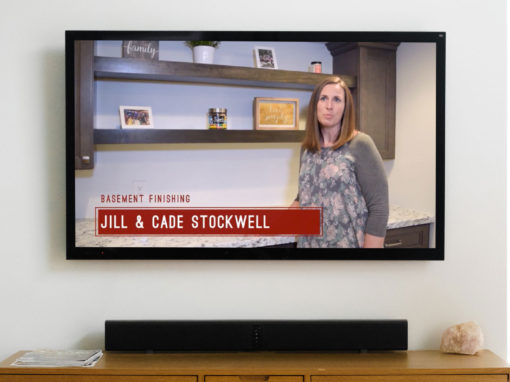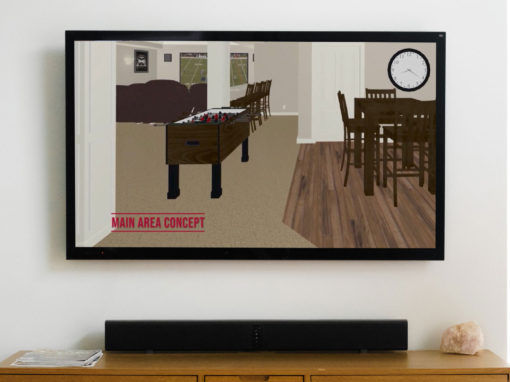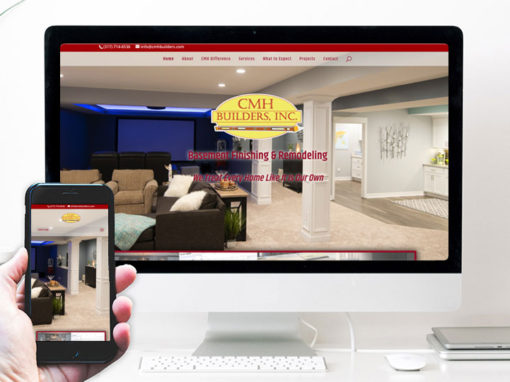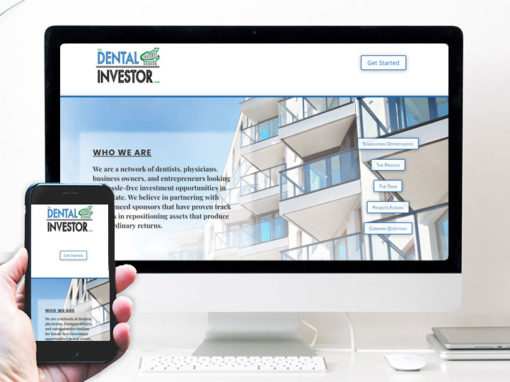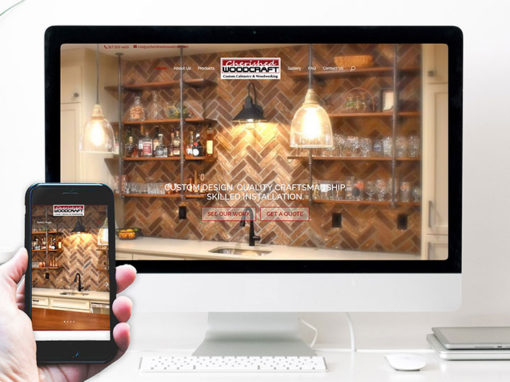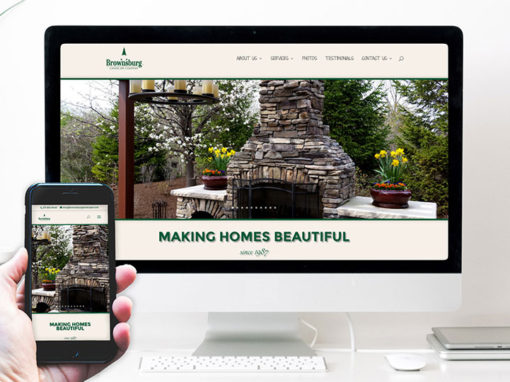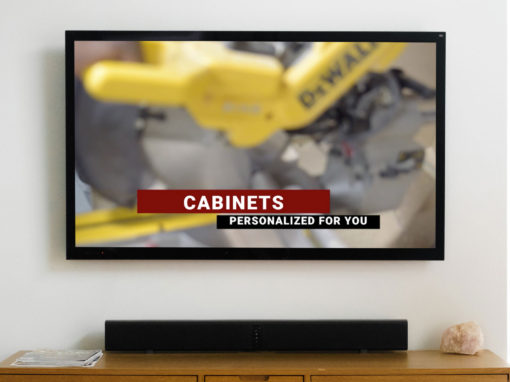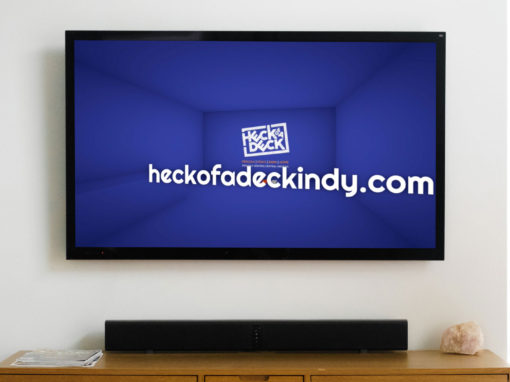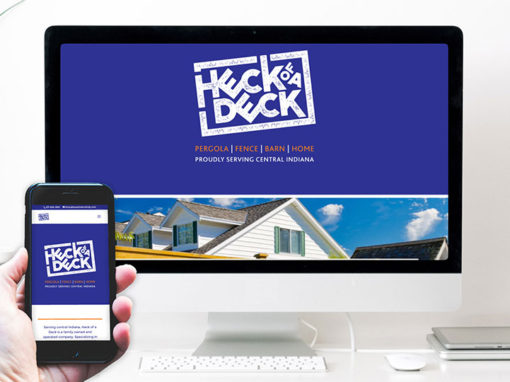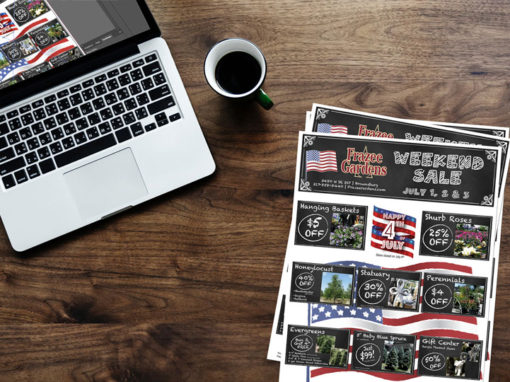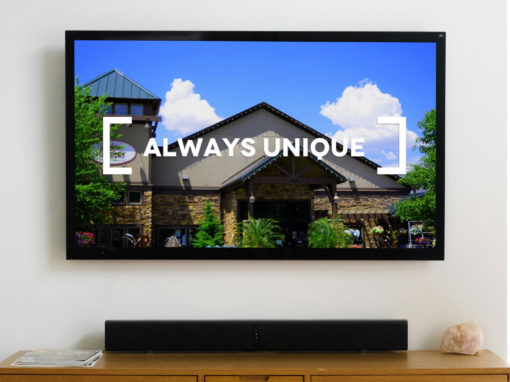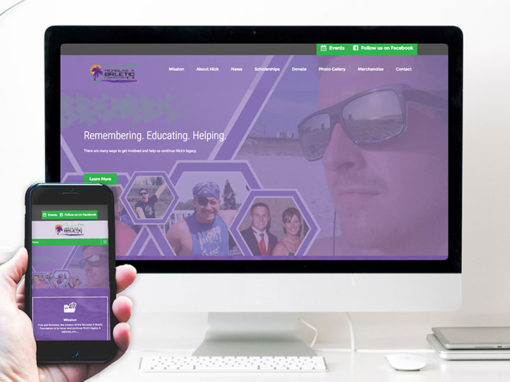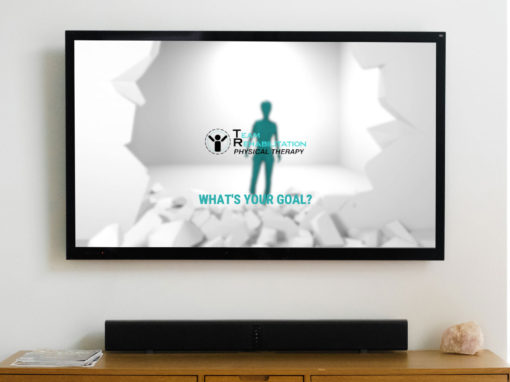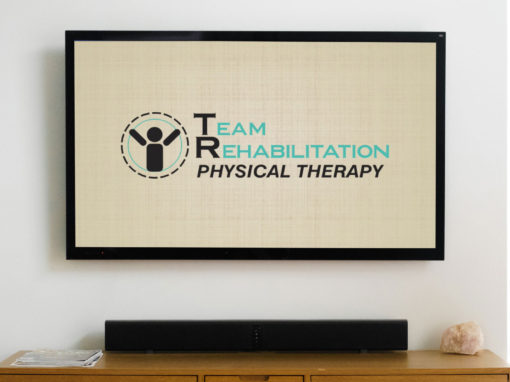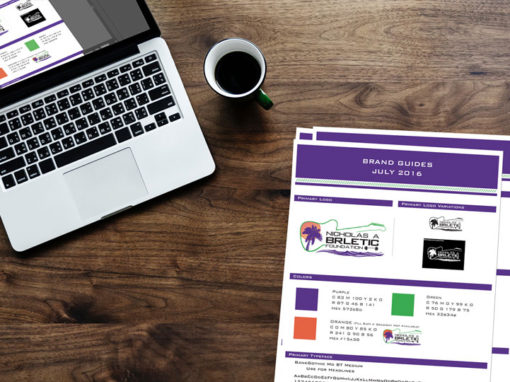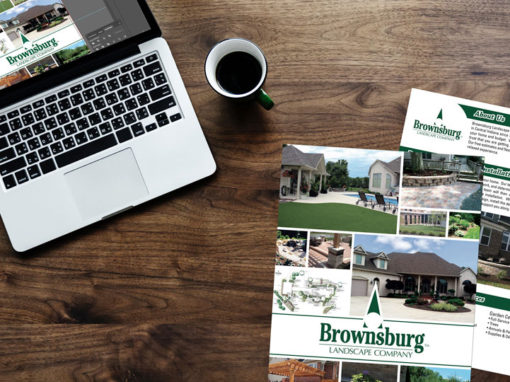 We'd love the opportunity to share a conversation with you about your goals online. Fill in the form below and we'll be in touch!